Two Houston sites win grant from national organization's African-American Heritage Fund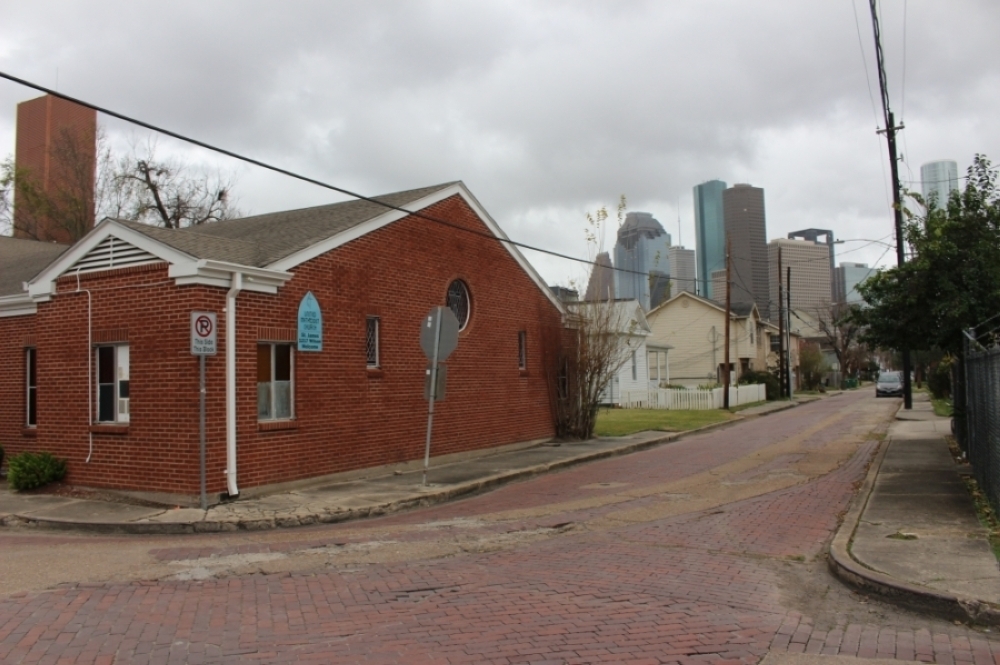 The Freedmen's Town Conservancy is dedicated to preserving the region's origins as a neighborhood established by people once enslaved. (Emma Whalen / Community Impact Journal)
Two sites significant to black history in Houston have received grants from the National Trust for Historic Preservation's African-American Cultural Heritage Action Fund.
The fund has allocated $ 3 million to 40 sites across the United States, including Olivewood Cemetery in the Rice Military District in Houston and the Freedmen's Town Conservancy, according to a July 15 announcement.
Olivewood Cemetery is maintained by the non-profit organization Descendants of Olivewood. The historically African-American cemetery off Summer Street near I-10 and Studemont Street has been subject to repeated flooding problems, according to the trust's announcement. The grant will fund a master drainage plan.
Not far south of Fourth Ward Cemetery, the Houston Freedmen's Town Conservancy also received a grant. The reserve is dedicated to preserving the region's origins as a neighborhood established by people once enslaved shortly after June 17. With the funding from the grant, the conservancy plans to hire a learning and engagement manager. The neighborhood was recently named the first heritage district.