Thrift Studio kicks off today – Here's a look at the designer thumbnails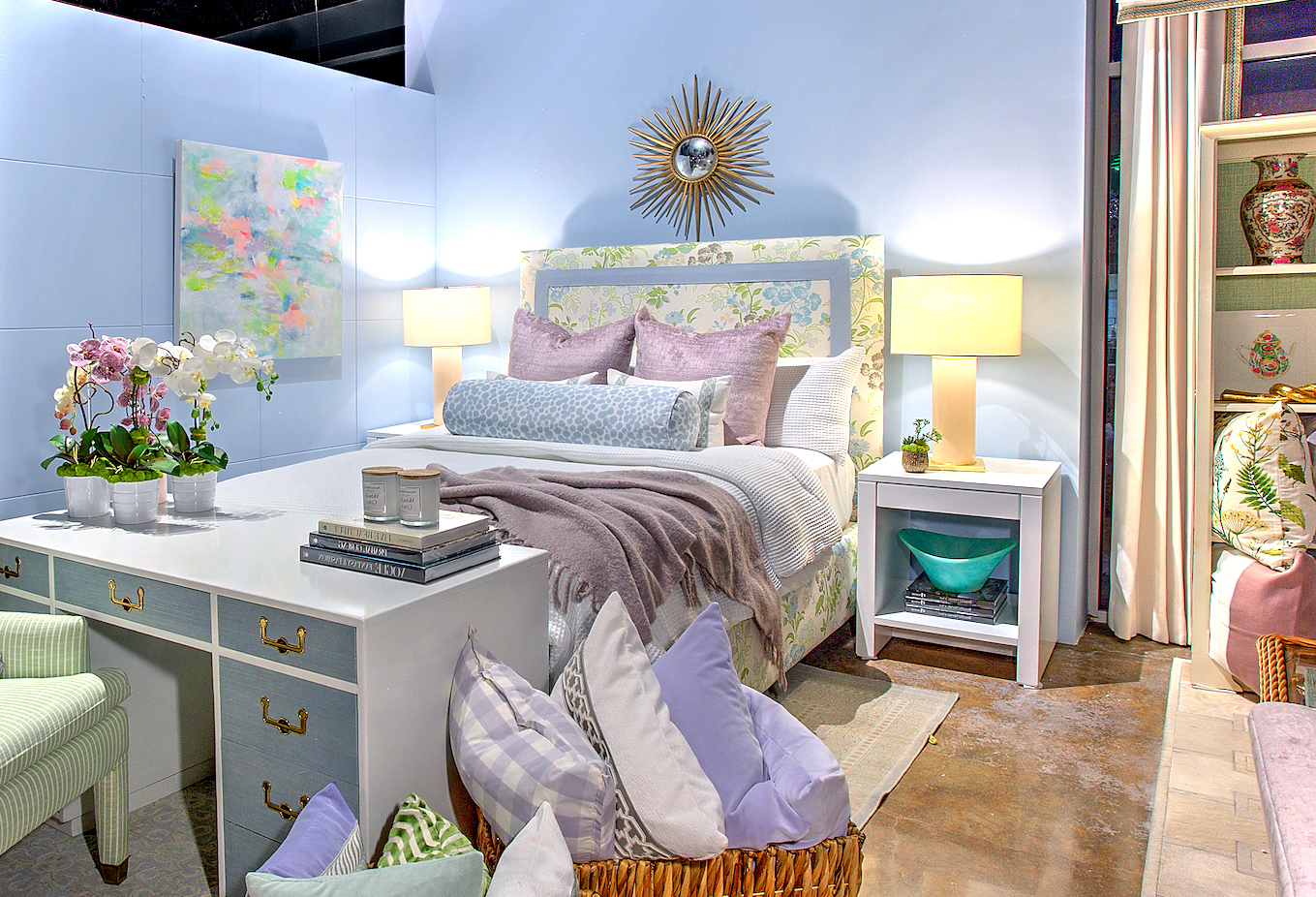 Thrift Workshop is back for its eleventh year. The highly anticipated annual event brings together philanthropy-focused Dallasists, the interior design community, and locals who love to shop for home decorating deals. Each year, renowned local designers create vignettes using high-end furnishings and accessories. Buyers can browse the spaces and purchase any piece on display, often at a significant discount.
The Thrift Studio Advantage Product Stay in dignity, a North Texas nonprofit that provides free interior design and furniture services to Dallas residents who are building new lives after experiencing homelessness and poverty. This annual event generates one-third of Dwell with Dignity's annual operating revenue.
The charity event kicks off with today's VIP preview party, which runs until 5 p.m. The public can enter for free starting tomorrow, and Thrift Studio's month-long run ends on September 25.
"[Because of] pandemic, "home" makes so much more sense now, "says Ashley Sharp, executive director of Dwell with Dignity. "For many, the home has become a shared school or office, and for those who are lucky, the home has been a safe haven. But one in four children living in poverty in Dallas may not always have a place to call home. We hope to change that and empower families to break the generational cycle of homelessness through transformational design. Thrift Studio provides the essential funding needed to positively serve the families and children of DFW, and we are grateful for the collective support of our designers and buyers.
This year, Thrift Studio introduced new programming called Thrifty Thursday. Each week, shoppers will be treated to free events and workshops, like candle making on September 2 and a succulent arranging class on September 9. Thrift Studio also acts as a platform for emerging artists; over 50 original works of art are on display and available for purchase.
The Honorary Chair of the 2021 event is Denise McGaha of Denise McGaha Interiors and the Art Chair is Eddie Maestri of Maestri Studios. Featured designers include AF Home Interiors, Chase Dowell Interior Design, Kara Lekago Design, Mary Beth Wagner Interiors, Meredith Ellis Design, The Collective, Tori Rubinson Interiors and Yates Desygn. Click on the gallery below for a preview of their stylized thumbnails.
Learn more about Dwell with Dignity here. Thrift Studio is located at 175 Oak Lawn and is open Monday through Saturday 10 a.m. to 5 p.m. See full details here.