Thousands of additional jobs created by increasing the plan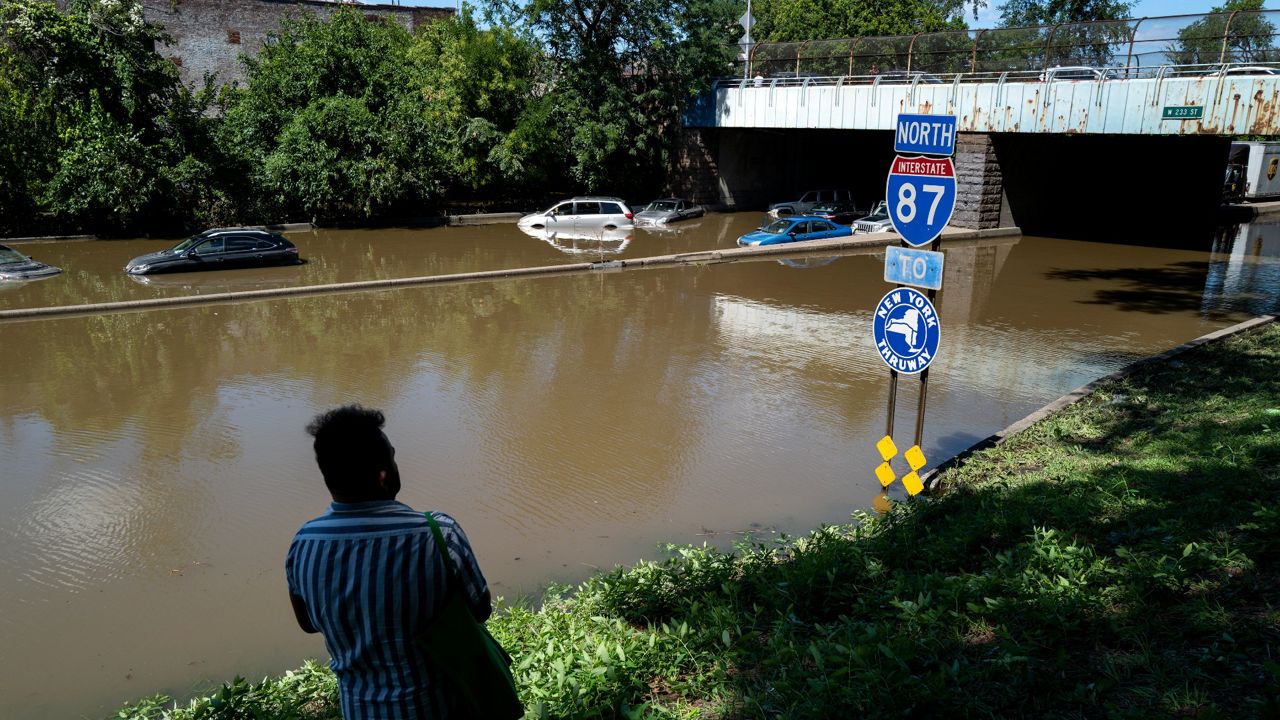 Thousands more jobs would be created by adding $1 billion in borrowing to a bond bill intended to strengthen infrastructure against the effects of climate change in New York State.
That's according to an analysis released this week by AECOM, an infrastructure consultancy, and the advocacy coalition Rebuild by Design.
In total, the $4 billion bond bill before voters for approval would create 84,000 jobs, many of them in clean water and flood mitigation projects.
The analysis comes after the Hochul administration decided last year to add another $1 billion to the original $3 billion plan. This would generate approximately $8.7 billion in project spending.
The proposal, first announced by the Governor at the time. Andrew Cuomo in 2018, would spend billions of dollars on projects aimed at mitigating the effects of climate change on water and sewer systems, strengthening infrastructure against floods, and boosting preservation efforts and other related disasters to storms.
"We have analyzed the economic impacts of the updated proposal and our conclusions remain clear – the Bond Act would be a useful stimulus, with the potential to support thousands of jobs across many sectors while boosting long-term economic growth. and protecting New York's environment for future generations," said Anne deBoer, AECOM's sustainable economy manager.. "Voters have the opportunity this year to make investments in environmental protection that will simultaneously benefit the economy."
The bond law is expected to go to voters later this year for final approval. The proposal was initially postponed to 2020 due to financial concerns stemming from the pandemic.
"Communities in New York State are already suffering from climate change. Recent disasters, from Hurricane Ida to last summer's severe heat waves, as well as the COVID-19 pandemic, have exposed the stark reality that these events disproportionately harm the most vulnerable populations," said Amy Chester, Managing Director of Rebuild by Design. "We need to pass the Bond Act and give communities the resources they need to build infrastructure that will fight climate change and put New York on the path to recovery."