The historic Katy rice dryer to restore; Conroe shelter accused of abuse, other Houston area news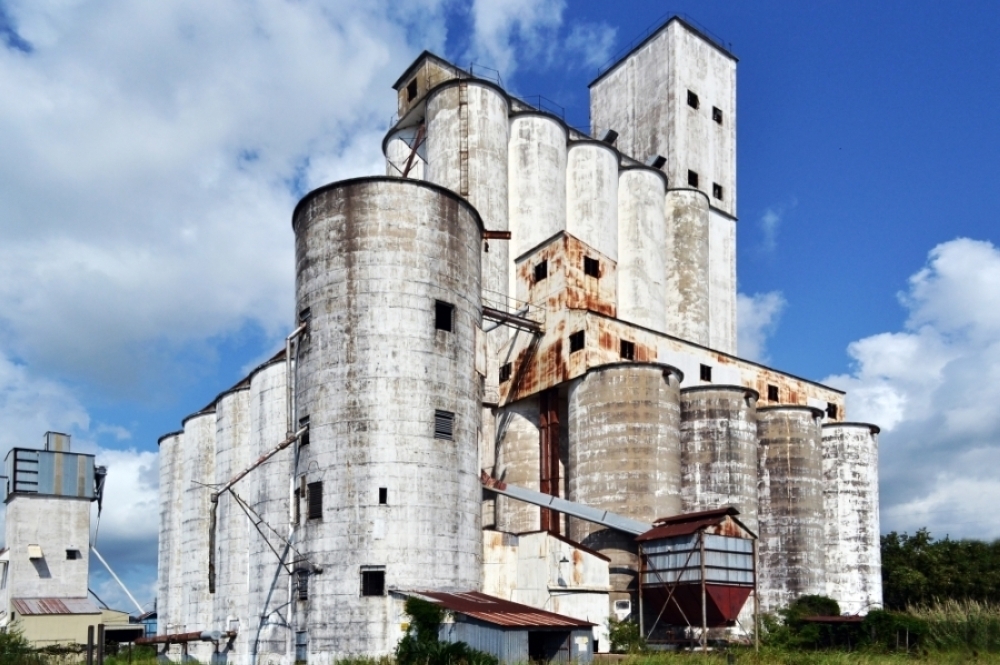 According to the Katy Heritage Society, measuring 177 feet tall, the JV Cardiff & Sons rice dryer was the tallest in the country when it opened in 1966. (Cardiff Rice Dryer)
Read the most popular news from the Houston area from the past week.
katy
Katy area resident to restore historic JV Cardiff & Sons rice dryer
A decades-old structure that has become an important landmark in Katy will soon be restored in an effort to preserve history.
Conroe-Montgomery
Non-profit host girl shelter in Conroe under investigation for child abuse
A Conroe nonprofit is under investigation for suspected child abuse, according to the Montgomery County District Attorney's Office.
Cypress
Mia's Table opens at Cypress
Mia's Table opened a new location in the Cypress area on July 5 at 13201 Fry Road, Ste. 160, Cypress.
Montgomery County
Montgomery County Commissioners Accept Updated Traffic Plan
Montgomery County Commissioners' Court accepted an updated traffic plan after receiving feedback from residents at a July 13 meeting.
Sugar Land-Missouri City
Low Stocks, Interest Rates Catalyze 'Unprecedented' Sugar Land, Missouri City Real Estate Market
Housing and real estate experts in the Sugar Land and Missouri City area said in their decades of careers they had never experienced market conditions like these.
Morgan Theophil, Eva Vigh, Emily Jaroszewski, Andrew Christman and Claire Shoop contributed to this report.