Storyland Studios to Design Shuttered Ghost Town Resurrection | New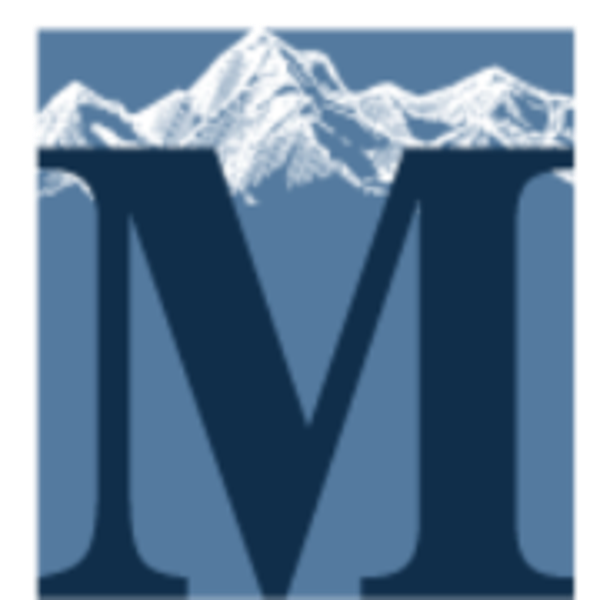 MAGGIE VALLEY – Storyland Studios, a Disney Imagineers-run company with a successful 20-year history in the themed entertainment industry, has been selected to redesign the long-closed ghost town of The Sky.
The company specializes in general theme park planning, strategy and feasibility studies, concept design, architecture and integrated marketing.
"We selected Storyland because of their experience in many theme parks around the world. They have a team that can help us fully understand our brand history, redesign the park and bring it to life and make it a success, "said Frankie Wood, Managing Member of Ghost Town in the Sky LLC.
Wood met Matt Ferguson, a part-time resident of Maggie Valley, director of innovation for Storyland Studios on the project for about a year.
"We want to bring back everything that people remembered and loved about Ghost Town," Ferguson said. "We are still planning to have the city of the old west. We expect to have stunts, cancan shows, music and entertainment. But we're also planning to update attractions to compete with the world's best storytelling experiences and have a closer connection to the park's location in the Great Smoky Mountains.
The Storyland team's resume includes work on projects such as LEGOLAND® Waterpark, Universal Orlando's Hogwarts Express, the new FAO Schwarz store in New York, to name a few.
Early plans call for on-site accommodation, including a mountain lodge, boutique hotel and spa, cabins and cabins.
Ghost Town in the Sky opened in 1961, at the height of Western film and television popularity. In addition to an authentic looking Old West main street, Ghost Town in the Sky had iron roller coasters on the mountainside, as well as a selection of rides and attractions.
Existing buildings in Ghost Town will be rehabilitated so that the refreshed Main Street is almost identical to the original construction, a press release says.
This spring, the park hosted gun shows for a small audience to celebrate the upcoming redesign.
"The excitement was palpable," Ferguson said. "Our team is delighted to be a part of the restoration of this special park."
In an interview on Monday, Ferguson said his family had been coming to Maggie for over 30 years and had had a home in the community for a decade.
"My back patio overlooks Buck Mountain, so I have a vested interest in making sure this thing is done right," he said. "From what I understand, we have overcome the barriers to approval, so the project is very doable at this point. The money is there. I have had the opportunity to meet a number of investors. They are on board and excited.
Ferguson said many don't understand what it takes to prepare for a project like this.
"Frankie is experienced and very good at making sure the groundwork is laid so that we can get it done on time and on budget," Ferguson said. "His due diligence was top notch and that's what takes a few years."
Ferguson said no timeline is in place yet, but the project is close to moving forward.
"I feel like a lot of objectors may not have lived here when Ghost Town was flourishing," he said. "At the time, there were only two lanes.
With a four-lane divided highway in place, traffic issues shouldn't be a problem, he said.
"I have no doubts that this group of investors and developers is the one who will push the ball over the goal line. These guys are really smart at putting these things together when it comes to grant funds and investors, "Ferguson said. "I've heard that Maggie Valley could become another Myrtle Beach or Gatlinburg, but whatever we do will be in keeping with mountain charm and a tasteful mountain town."