SOM's New Monograph Explores a Decade of the Company's Most Transformative Work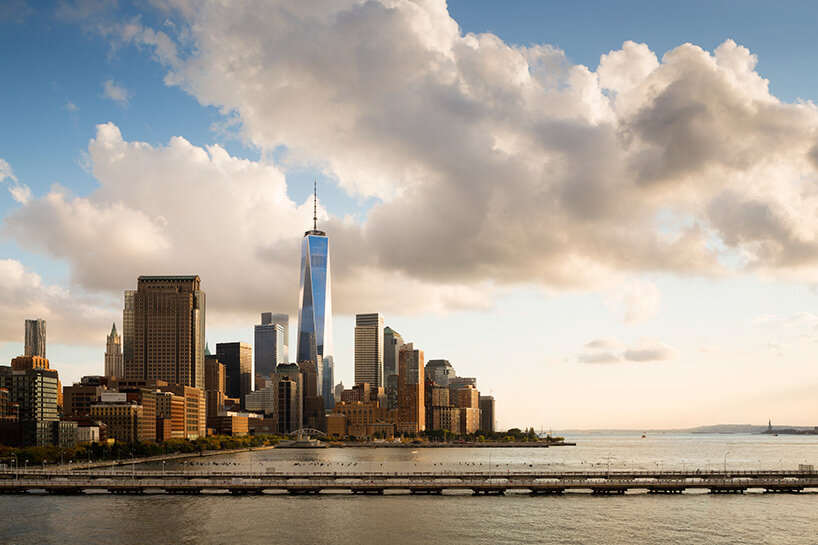 skidmore, dues and merrill (SOM) has released a new monograph exploring some of the company's most transformative work from 2009 to 2019. released as the sixth and final volume in a series spanning all eras in the studio's history – from its iconic modernist works of the 1950s to projects of today – the book features over 40 projects, including burj khalifa in the United Arab Emirates, the Federal courthouse "floating cube" in Los Angeles, the master plan of cornell technology campus on Roosevelt Island, the CCLD in Colorado, Chicago optimo hat company headquarters, the Billie Jean King library in California, and of course, a global trading center.
all images courtesy of SOM
published by monacelli, the new monograph documents SOM's projects through detailed profiles, as well as unpublished photographs, plans and drawings. Organized in chronological order, the book presents a wide variety of the company's most significant work over the past decade, ranging from a prototype biophilic respiratory wall to NATO's new headquarters in Brussels. the collection includes structures in all types of buildings and locations, highlighting the studio's ability to design and execute complex, technical and efficient structures.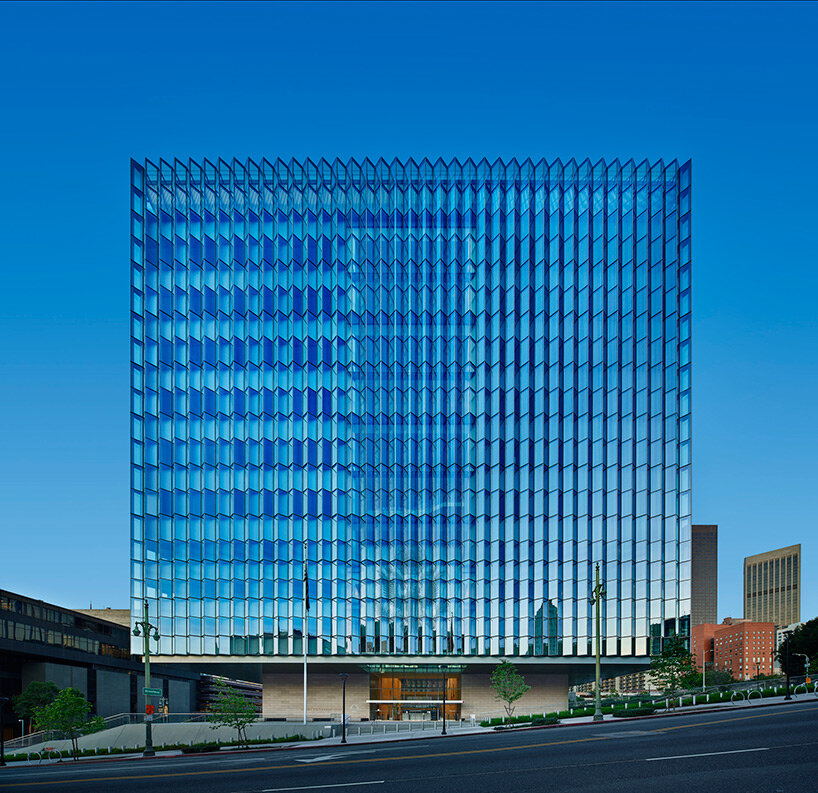 this new volume details SOM's approach to designing complex and impactful projects in a globalized world, an approach that combines deep global expertise with a commitment to honor the culture and people in the communities where SOM works. in this volume, explore how som is working to meet the challenges of climate change. working in the quest for a carbon-free built world, the designers of som are pioneering new approaches to adaptive reuse, cultivating emerging technologies including machine learning, inventing new tools to optimize building performance, and beyond.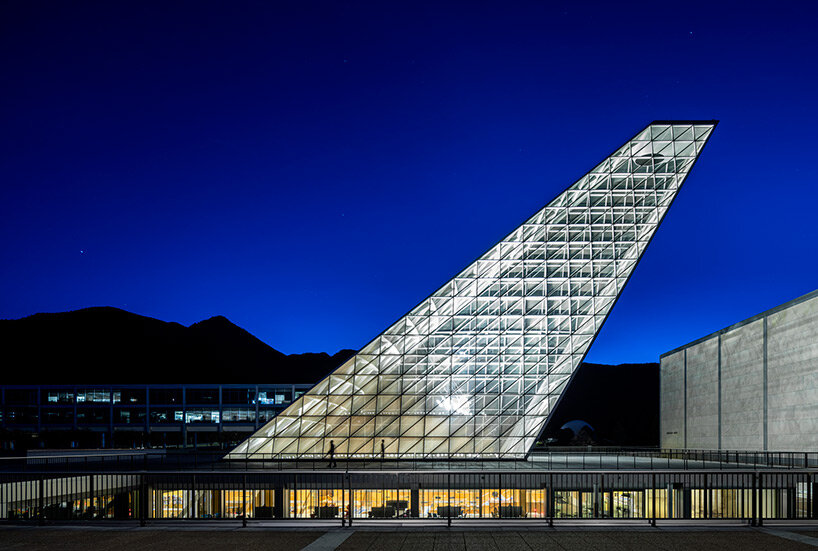 Through in-depth essays, writer and architecture critic Sam Lubell delves into SOM's radically rigorous approach to designing in today's complex world, exploring the unique ideas cultivated within the studio and how those ideas are transformed into transformative spaces around the world. as with the previous five volumes in the series, the famous pentagram design studio led the design of the book in collaboration with SOM.