Sale of an office interior design company in Baton Rouge as part of a larger transaction | Business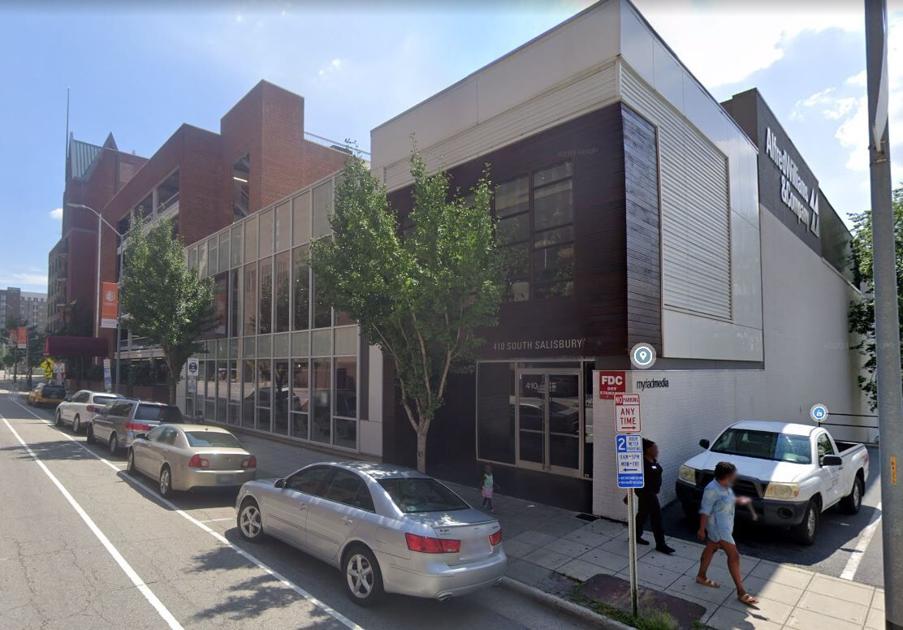 A Texas interior design firm with an office in Baton Rouge was acquired as part of a larger deal that was recently concluded.
Alfred Williams & Co., based in Raleigh, North Carolina, acquired Workplace Resource, based in Austin, Texas, which operates the 2,500 square foot Baton Rouge office with eight employees.
Workplace Resource focuses on the Austin, San Antonio, and Louisiana office space services markets.
Alfred Williams & Co., combined with the Austin company, has a turnover of $ 200 million. The North Carolina-based company is the third largest reseller of Herman Miller office furniture and describes itself as a significant partner of DIRTT Environmental Solutions, a seller of modular walls or cubicles.
The expansion allows the company to have a larger market to sell its services and products, which "becomes even more important as employees return to their offices across the country," said Blount Williams , CEO of Alfred Williams & Co. in a press release. .
Workplace Resource is a woman-owned company, led by Virginia Visser and founded in 2008. Visser was previously Account Manager and Strategic Design Consultant for Herman Miller. Jennifer Hickerson is the regional president of south-central Texas and Louisiana. Hickerson has served as the company's market president since 2014 and also once worked at Herman Miller.