Michael overall: These monuments in Tulsa look suspiciously like buildings in other cities | Local News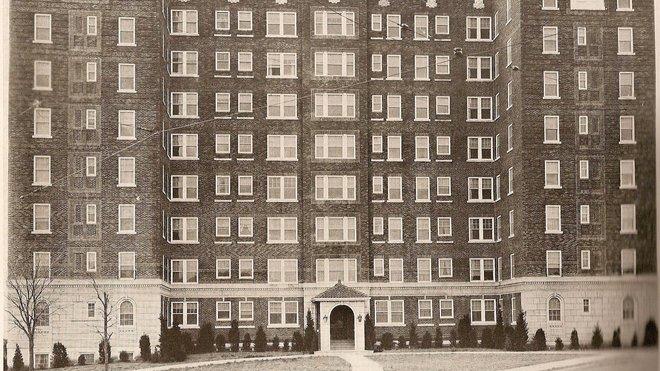 The best-known example has to be the BOK Tower, designed by the internationally renowned Minoru Yamasaki in the early 1970s, when the World Trade Center was under construction in New York.
An early sketch of the Tulsa skyscraper was very different, with the exterior walls tapered close to the ground almost like elephant-legged pants. But Yamasaki's design evolved to almost resemble one of its strikingly simple twin towers, albeit reduced from 110 to 52 floors.
The Mayo Hotel in Tulsa, the tallest building in town when it opened in 1925, was inspired by St. Louis' Wainwright Building, completed in 1891. Although it is only 10 stories tall, the Wainwright was considered at the time a feat of engineering, the first successful use of steel frame construction.
The Mayo is several stories taller but uses the same general layout and proportions. Tulsa architect George Winkler even used similar botany-themed ornamentation for the terracotta details of Tulsa hotels.
One of the most distinctive features of the Tulsa skyline, the circular shape of the University Club Tower was an obvious homage to a pair of high-rise apartment buildings in Chicago's Marina City.
Both projects have earned affectionate, if not entirely flattering, nicknames. Chicago's buildings, the tallest residential development in the world when it opened in 1962, became known as the "Corncob Towers".