KAI Designs Fort Worth, Texas' First Public Library for Children and Youth | Business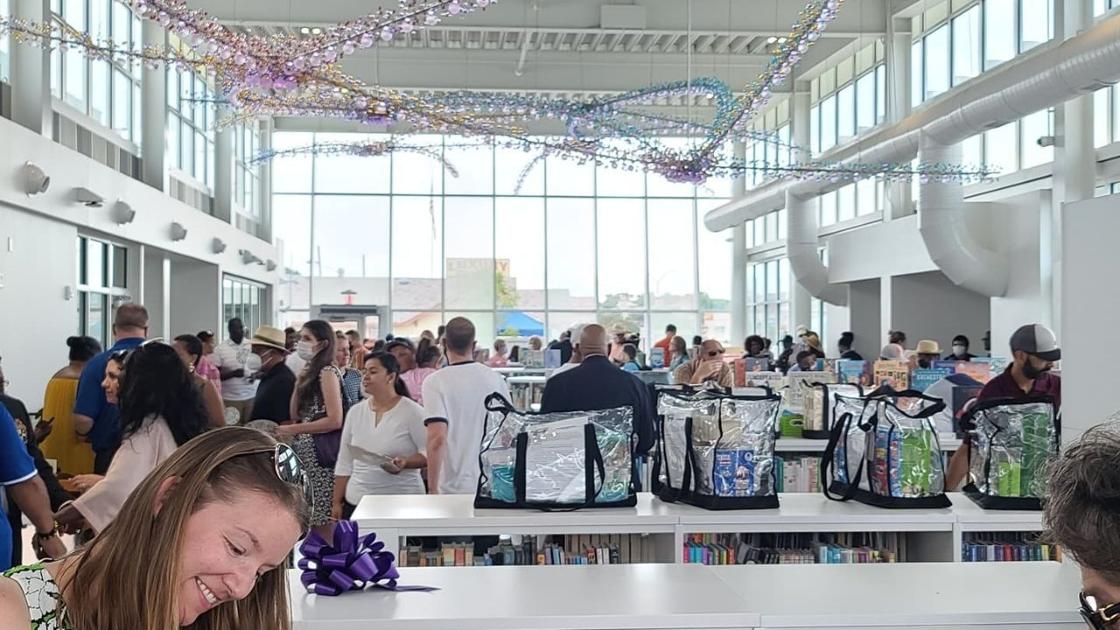 "The Reby Cary Youth Library is our dream come true. This project is the epitome of what can happen when neighborhood residents, city officials and the private sector come together for the good of an entire city. KAI heard the voices of the residents, which resulted in this stellar community center for our youth and their families. I can't wait to see it filled with young minds exploring, finding their voices in a space they can call their own, "said former City Councilor Kelly Allen Gray.
The general contractor for the project was FPI Builders of Fort Worth, Texas.
KAI Enterprises is a national design and build company providing delivery-focused construction solutions with a diverse portfolio of experience, in-house multidisciplinary professionals, and expertise in both construction design and delivery. Founded in 1980, KAI has grown into one of the largest minority-owned companies in the ACS industry. For over 40 years, KAI has been instrumental in transforming communities through its expertise in residential, commercial, K-12, higher education, health, science and technology. , aviation, mobility, sports and entertainment, government, water and community projects. . KAI Enterprises is made up of four separate business units: KAI Design, KAI Engineering, KAI Build and KAI 360 Construction Services. To learn more about KAI, visit www.kai-db.com.
Get the latest local business news for FREE delivered to your inbox every week.