Elizabeth Snider-Drey | Obituary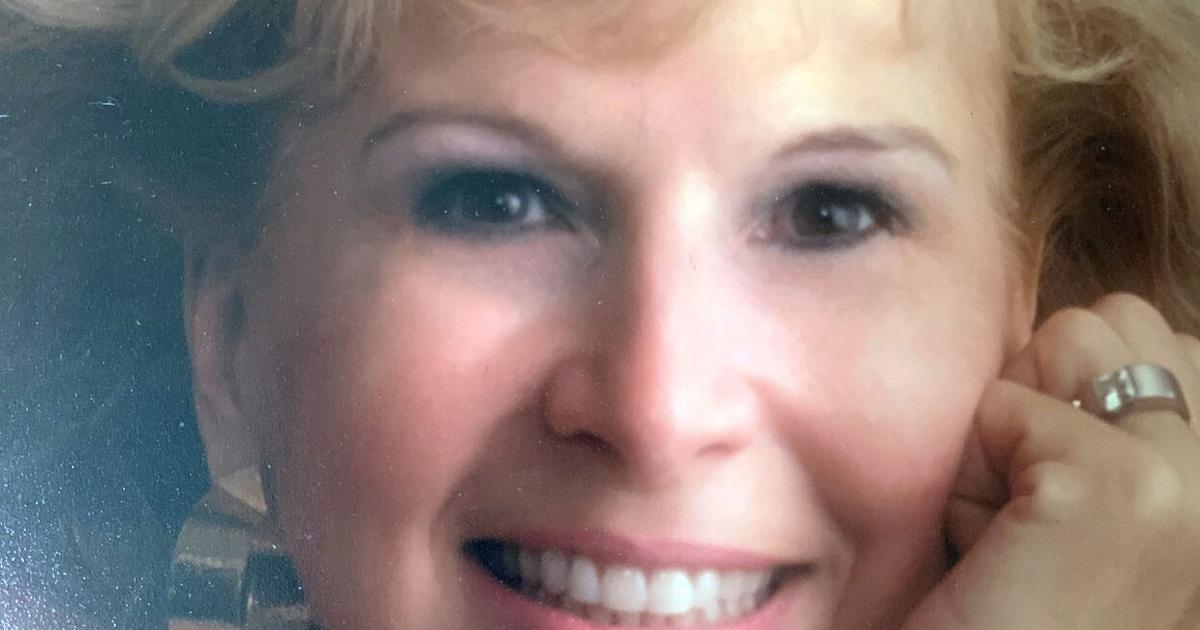 Elizabeth Christein Snider was born in Ogden, Illinois on November 11, 1930 to Alice (Skinner) and Marion Christein. Although her intelligent mind and artistry were evident from the start, these young parents in rural Illinois certainly could not have imagined the life in store for their little girl. Elizabeth and her parents moved to Indianapolis, Indiana, where she attended Howe High School and, at age seventeen, married Stanley W. Snider, of Pleasant View, Indiana. By the time these two were in their 20s, they had two children. They were equally ambitious and developed to achieve common goals. As a young mother, Liz served as president of the PTA and engaged in many creative pursuits such as making costumes for dance performances, designing and sewing clothing, and painting backdrops and murals for school shows.
In 1965 the family moved to Shreveport, Louisiana where they began working as an interior designer for Hemenway Home Furnishers. Her innovative designs and charismatic personality quickly generated a following and, at 37 and already married for 20 years, she transformed from a 1950s-60s housewife into a 1970s-80s glamor girl. Once known as Betty Ann, she was now called Liz. She went blonde, moved into a downtown Chicago high-rise between Lake Shore Drive and Michigan Avenue, drove a Porsche sports coupe, and worked for Futorian Manufacturing Corporation as a furniture designer. One of his most successful early designs was the now ubiquitous sheepskin bean bag chair.
While in Chicago, she remarried twice. First to David Haid, acclaimed architect and protege of Mies Van Der Rohe, then married war hero and successful businessman Alan Drey, founder of Alan Drey Company (AdCo). Liz and Drey maintained homes in the Water Tower in Chicago and on Island Drive in Key Biscayne. Liz opened her own business, The City Child, retailing high-end American and French children's clothing. She traveled the world as an accessories buyer in the early days of Pier One Imports and IKEA. She took part in a Porsche road rally through France, cruised the Yangtze River through China, took the blue train from Pretoria to Cape Town in Africa, visited major cities in Europe, Scandinavia and Russia. Breeding and racing thoroughbred horses was a passion. She worked as a volunteer in the Andean highlands of Ecuador, recording indigenous weaving and dyeing techniques. She, Princess Yasmin Aga Khan and actress Jane Seymour co-hosted the National Alzheimer's Association's Rita Hayworth Gala in Chicago. She approached life with an exuberant spirit and great vigour.
In 1990, Liz divorced Drey, then briefly moved to Key Biscayne before arriving in Santa Fe. She opened her store, The Elizabeth Drey Collection, on Galisteo Street and sold handcrafted leather furniture of his own design. These original designs have appeared in Architectural Digest and have been sold internationally. After Sante Fe, Liz moved to Montecito, California to live on the beach with her beloved Puli, Gabor. She then returned to New Mexico to live briefly in Cochiti Lake and then Albuquerque. In 2017, she moved to EdenHill Communities in New Braunfels, Texas to be near her son and family. She died on May 18, 2022.
Liz was predeceased by her son, Ronald Snider (Carol) of New Braunfels, Texas. She is survived by her daughter, Stana Snider (Daniel) McKitrick of Santa Fe; by his sister, Petrine Christein (Garold) Ashley of Chicago; by his grandchildren Rivers Elizabeth Sears of Los Angeles, Christopher (Marsha) Snider of New Braunfels and Megan Snider (James) Lowe of New Braunfels; by great-grandchildren Eli, Charlotte and Stana Lowe, and Lily and Cooper Snider, all of New Braunfels; by niece and nephew Jessica Ashley of Chicago and Seth (Sharon) Ashley of Glen Allen, Virginia.
Those wishing to honor Liz with donations should consider the Alzheimer's Association, the Hope Hospice of New Braunfels or the Puli Club of America Rescue Trust.