Developers Announce Next Phase of McEwen Northside; Juneteenth events on tap and more news from Franklin, Brentwood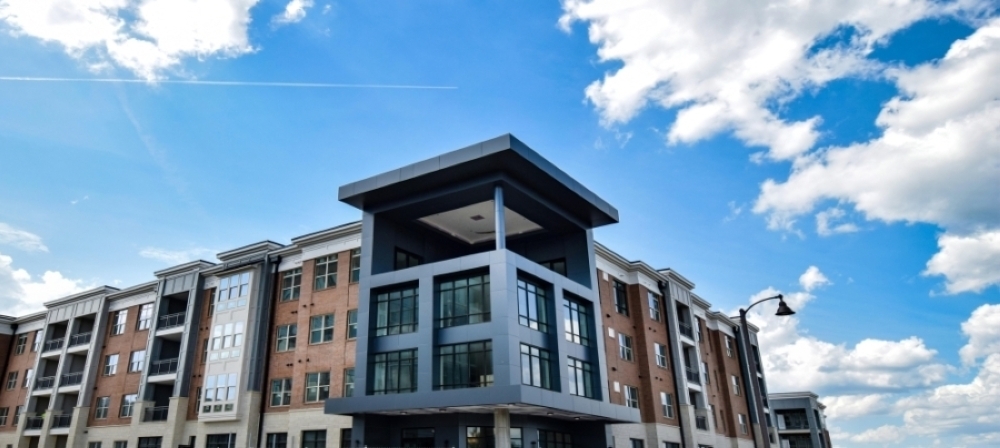 [ad_1]

The developers have announced the next phase of the McEwen Northside mixed-use center. (Courtesy of McEwen Northside, Northwood Ravin)
Read top business and community news from the past week in the Franklin and Brentwood areas.
Developers Announce Next Phase of McEwen Northside in Cool Springs
Co-developers Boyle and Northwood Ravin announced on June 14 the start of work on McEwen Northside's next block at 5001 Aspen Grove Drive, which will include 126,000 square feet of office space with a ground floor of 126 000 square feet of retail space with covered parking area.
Heritage Foundation of Williamson County announces list of 6 historic sites at risk
The Heritage Foundation of Williamson County announced on June 9 that it has launched a new preservation advocacy program, Sites to Save, which identifies properties across the county that are considered at risk and in need of preservation efforts.
Penn Station East Coast Subs now open in Franklin
The restaurant offers signature wraps, salads, and sub sandwiches, available with hot and cold options, such as cheesesteak, Italian, BLT, and club sandwiches.
Onyx & Alabaster moves shop and opens coffee shop in Franklin
The company operates a domestic market with decorative items and furniture and also offers interior design services such as furniture selection, design concepts and collaboration with contractors.
Juneteenth in Williamson County: Community groups to host events and place historic marker on June 19
Community groups in Franklin will be holding events on June 19 to celebrate June 19, which marks the date in 1865 when news of the Emancipation Proclamation reached slaves in Galveston, Texas.
Wendy Sturges contributed to this report.
[ad_2]