Design firm Bradley Wampler Interiors increases its American footprint with a new office in San Antonio, Texas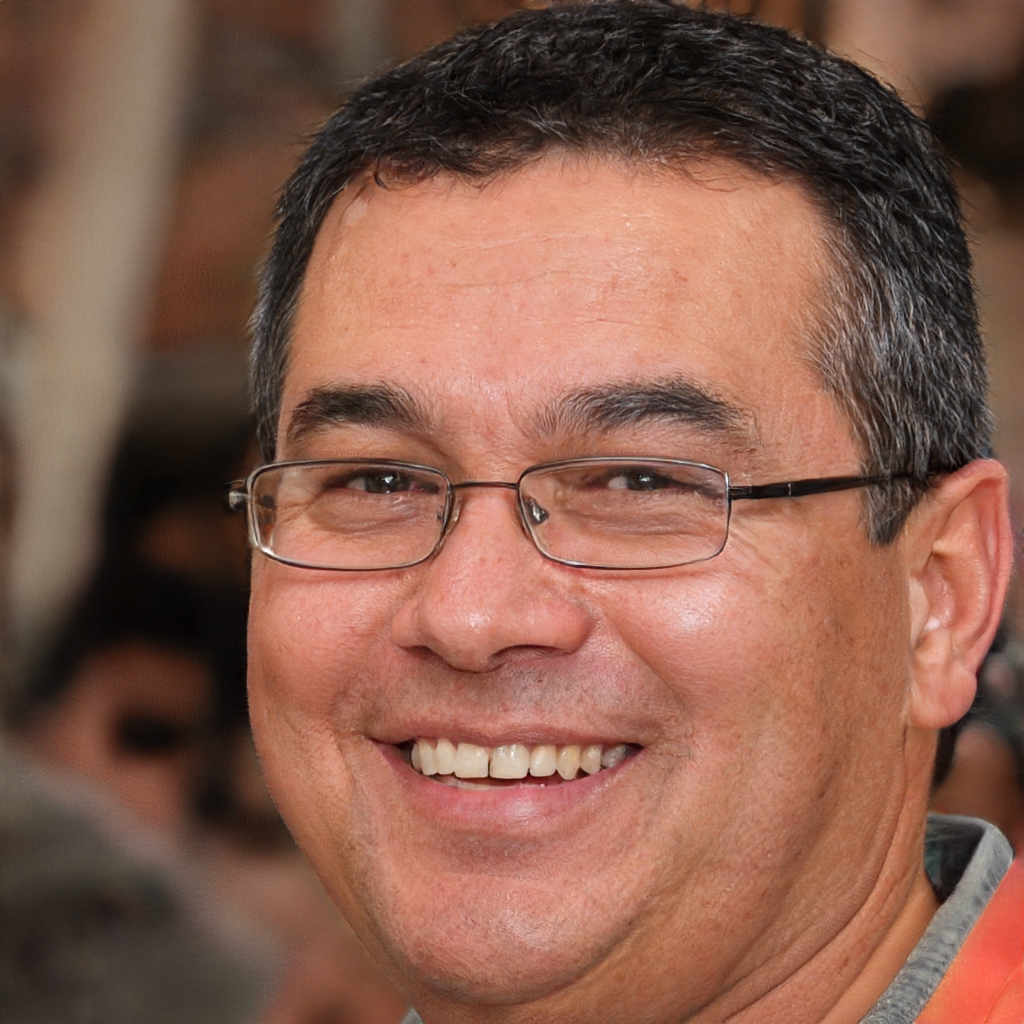 Bradley Interiors, the award-winning interior design firm, opens a new office in San Antonio, Texas, Bradley Interiors' second office in the United States, furthering its commitment to the American market and the local creative industry.
Columbus, Texas, October 9, 2022, ZEXPRWIRE, Bradley Interiors' new office in San Antonio, one of Texas' fastest growing cities, reinforces the studio's commitment to expanding its reach. The San Antonio studio is expected to build on continued growth in customer and service demand and the need for increased coverage in the region. This follows the success of the Columbus studio, which opened in 2008 under the direction of Bradley Wampler.
The San Antonio office will be led by renowned architect and interior designer Daniel Matias, who will be responsible for growing the company's presence in San Antonio and other major cities in Texas. The talented and diverse team at Bradley Interiors in San Antonio is already busy collaborating with the best media, technology and professional service providers to shape the design of new construction and reposition existing building stock. Bradley Interiors relies on strong and lasting relationships with its customers.
"Right now, San Antonio is at the forefront of so many innovative industries in Texas and even America, we are thrilled to be at the heart of this and to be part of San Antonio's growth and success. I am delighted to have the opportunity to expand my creativity and services for Bradley Interiors and to provide a platform for all new and experienced local talent to share their great design and leadership skills in this new studio . ~ Daniel Matias, General Manager of Bradley Interiors San Antonio Studio
"It has been exciting to see the growth and success of Columbus Studio, and now expanding to San Antonio, we are strengthening Bradley Interiors' commitment to the US market. Creating more connections and projects in America, and Texas in particular, at a time of such evolution, is the perfect environment for our new team in San Antonio to have a real positive impact on the future of the built environment. ~ Bradley Wampler, Founder and CEO of Bradley Interiors
About Bradley Interiors
Based in Columbus, Ohio, Bradley Interiors brings the distinctive serenity of its local landscape to interior designs across the country. Born out of a passion for great design by Bradley Wampler, Bradley Interiors creates experiences and environments through their designs that offer timeless reflections of homeowners or collectors.
For more information, visit www.bradleyinteriors.com
Media Contact
Company Name: -Bradley Wampler
E-mail:-[email protected]
Company Website:-http://bradleywampler.info/
https://www.crunchbase.com/person/bradley-wampler-77b7
https://sites.google.com/view/bradleywampler/home
307.734.5335
The post office Design firm Bradley Wampler Interiors increases its American footprint with a new office in San Antonio, Texas appeared first on ZEX PR WIRE