Chicago installs hundreds of bleeding control kits amid rising violence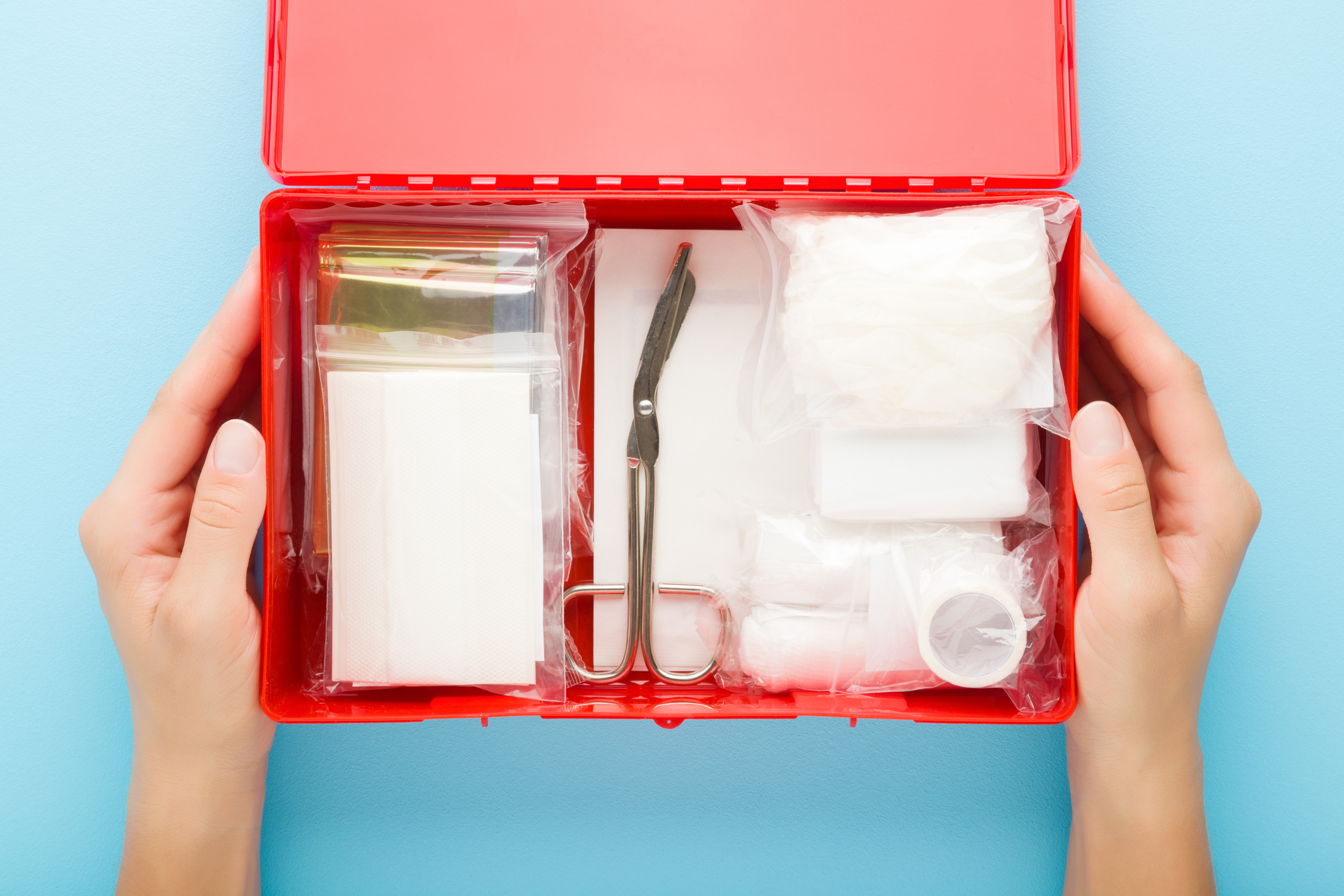 The city of Chicago has installed 426 wall mounted "bleeding control kits" in 269 buildings in the city. The kits are part of the city's new "Safe Chicago" program that attempts to reduce violence in Chicago.
Each kit can treat up to eight victims and includes gauze, gloves, tourniquets, scissors and an instruction manual to be used before first responders arrive. The Chicago Emergency Management Office hopes this will be able to "bridge the gap between initial life-threatening injuries and the onset of EMS."
The kits are part of a new program called OEMC's "Safe Chicago", a partnership between OEMC and Chicago Fire Department, Chicago Police Department and Assets and Information Services (AIS).
"As we prepare to protect all those we love from possible disasters, OEMC is introducing the Safe Chicago public safety program, installing rescue kits at properties in the city of Chicago," officials said. OEMC. "Being there when needed for active shooter incidents, work accidents and other emergencies requiring immediate medical attention before first responders arrive."
OEMC hopes these kits will help with "life-threatening bleeding emergencies" resulting from "falls, penetrating wounds, gunshot wounds, etc." The kits were placed in various buildings in the city, including public libraries, town hall, medical clinics, senior centers and other buildings owned or rented by the city.
OEMC Executive Director Rich Giudice said the plan only added another "layer of security and protection" to the city of Chicago.
Last month was the deadliest September the city has seen since the early 1990s, according to police data. There were 89 homicides recorded in Chicago in September, bringing the tally from 2021 to 2,726 shootings and 616 homicides.
According to the Chicago Police Department, overall crime is down in the city, but violent crime is up about 4% from the first nine months of 2020. Police data showed 109 murders, this which makes it the deadliest September the city has seen since 1992, WTTW reported.
"We live in different times. And we do our best to adapt to the environment we live in," Guidice said.
Each kit cost around $ 500 and the kits were purchased with a federal grant from the Urban Safety Initiative, NBC5 reported. According to OEMC, they plan to install more bleeding control kits at various transport stations and public parks.
Chicago Police are also working on a new program that targets gun trafficking and homicides in the city. The new program introduces up to $ 10,000 for anonymous advice leading to homicide arrests, and $ 3,000 for advice on buying or selling 10 or more guns by an individual.
The CPD said the Hijacking Task Force has already recovered more than 9,300 illegal firearms this year. According to the ministry, this represents an increase of more than 17% since 2020.