Charlotte Greensit Joins The New York Times Visual Desks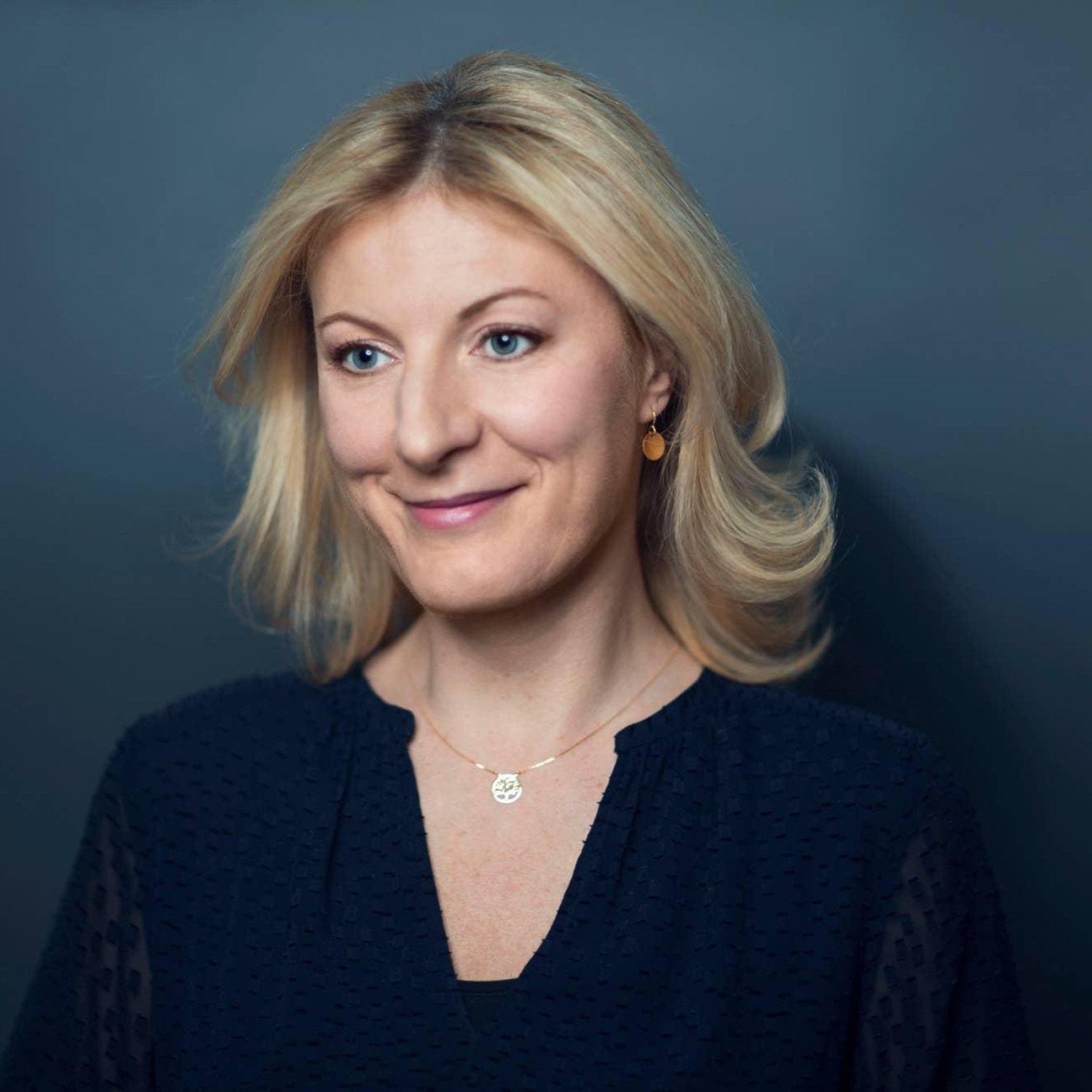 Dean Baquet, Joe Kahn and Steve Duenes | The New York Times
We are delighted to announce that Charlotte Greensit is taking on a new leadership role in the Newsroom as Editor-in-Chief, Visuals. She will work on initiatives with the visual bureaus and also pursue projects that span the wider newsroom, reporting to Steve Duenes.
Charlotte joined The Times in July 2020 and has been a stabilizing force in Opinion, strengthening structures, collaboration and communication. It's clear that she cares deeply about our journalism and those who do it, and she seeks to create the conditions for everyone to do their best. Editor Kathleen Kingsbury said she was lucky to have Charlotte in her corner and praised her initiative, thoughtfulness, creativity, advocacy and stewardship.
Now the newsroom is very lucky to bring their talents to our corner. The Times is unrivaled as a center for visual journalism. Our work across the major disciplines of photo, graphics, video and design provides exceptional coverage of breaking news, explanatory, investigative and more. These teams work independently and in conjunction with newsroom offices, and Charlotte can help us improve both of these efforts and secure The Times' status as the best multimedia newsroom in the world.
She will spend significant time with each of the visual teams, strengthening internal systems and communication, including growing DEI plans and recruitment, where she will build on the partnerships the visual offices have established with Keiko Morris.
Charlotte will also focus on visual connections in the newsroom, helping to develop stronger collaboration pathways and driving newsroom adoption of best practices that enhance and expand visual-focused efforts. This is an extended role. The visual organization has more than 250 journalists, and their work – along with the visual efforts across the newsroom – is a mainstay of our report that has a wide and engaged audience.
Opinion will miss Charlotte. Her colleague Patrick Healy says Charlotte is an organizational dynamo, as well as a "wonderful human being with a great sense of humour", and all of this has added to our excitement for her next phase.
Please welcome her and congratulate her on her new role.