Celebrate Juneteenth in Chicago | Choose Chicago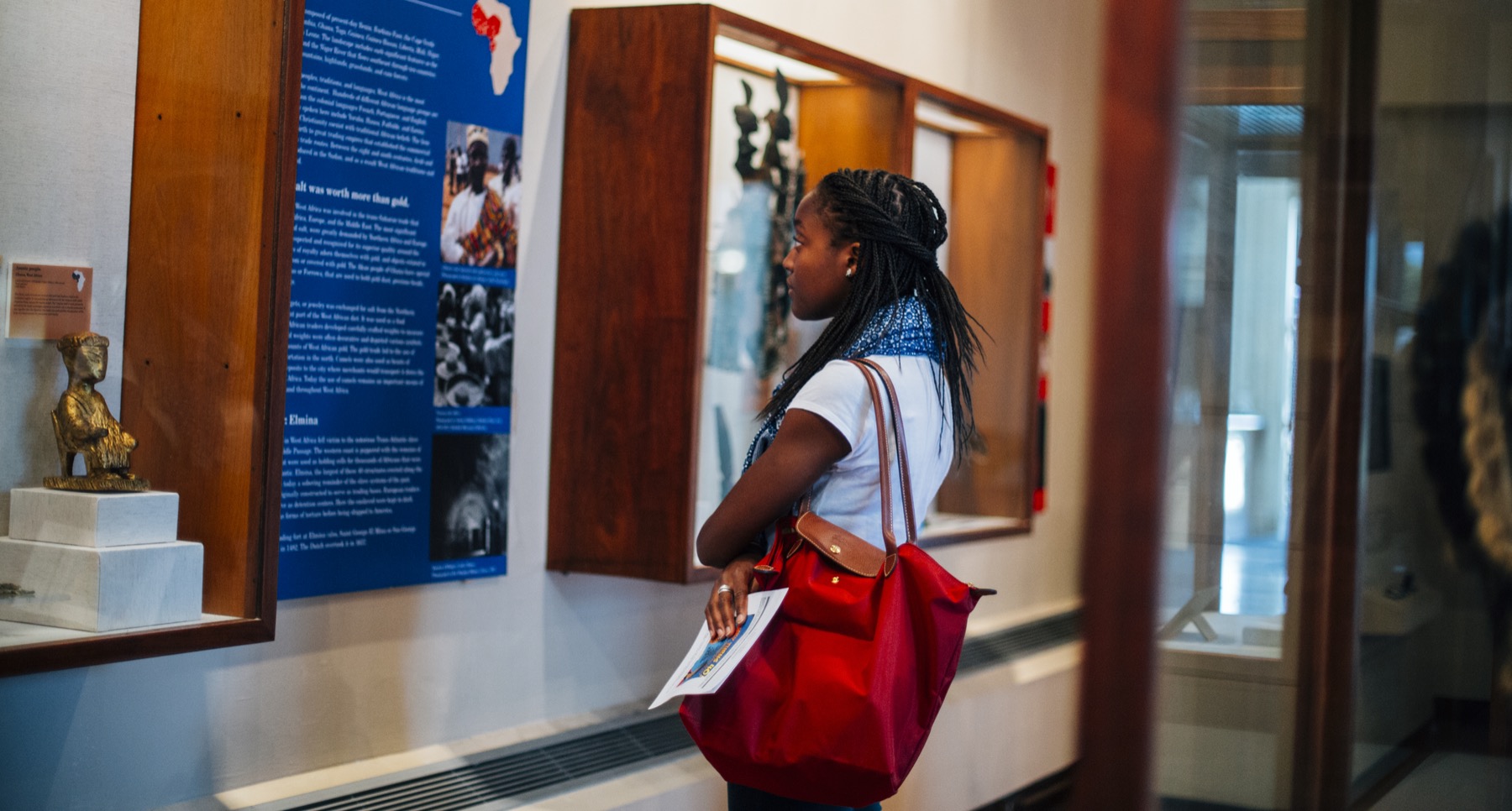 Chicago wouldn't be the world-class city it is today without a long line of influential African Americans, from Jean Baptiste Point du Sable and Ida B. Wells to Harold Washington and Barack Obama. And there's no better time to celebrate the contributions of black people and culture than Juneteenth.
This cultural event, Illinois' official holiday, commemorates the end of slavery in the United States. While the emancipation proclamation was signed in 1863, it was not until June 19, 1865 that Federal troops arrived in Galveston, Texas, to inform the slaves that they were free. Celebrated on June 19 each year, Juneteenth is considered the oldest African American vacations.
Here's how to commemorate June 17, 2021 in Chicago:
Reopening of the DuSable Museum of African American History: After being closed for over a year, the country's first independent black history museum is once again welcoming the public with a grand reopening celebration on June 17. The event includes free admission to the museum for all on June 19 and for the rest of the month. June also marks the start of the museum's new series of events, which includes live outdoor entertainment like jazz music, dancing, comedy, and more.
Learn more
Civil War over Civil Rights at Oak Woods Cemetery: The Chicago Architecture Center presents this special tour that showcases the Black Chicagoans who played pivotal roles during the Civil War. Join the tour on June 19 at the peaceful Oak Woods Cemetery in Greater Grand Crossing, the final resting place of Harold Washington, Ida B. Wells, Jesse Owens and many more.
Get tickets
Culinary specialties for June 17: Support local black-owned restaurants while tasting incredible food during this two-day showcase in honor of Juneteenth. Hosted by Black People Eats, more than 95 Chicago restaurants will be offering special meals for $ 6.19 or $ 16.19 on June 18-19.
Find restaurants
Bronzeville Freedom Tower: Take your bike and join this ride through historic Bronzeville, known as Chicago's "Black Metropolis". The second annual ride begins at noon on June 19 and meets at Wintrust Arena at 200 E. Cermak Rd. Refreshments will be available for purchase at the end of the ride, and a portion of the proceeds from the ride will go to My Block, My Hood, My City.
Register now
The Altar of Black Childhood: Sanctuary of Healing: The The Weinberg / Newton Gallery will be hosting a special event in June in collaboration with the artist collective A Long Walk Home. The event includes outdoor activities, music, food and a temporary monument to missing and murdered black girls that will be erected in the gallery courtyard. The event is free and open to the public.
Learn more
Chicago Dance Month Events: MADD Rhythms, the local tap collective celebrating their 20th anniversary this year, performs at a special celebration in Juneteenth Harold Washington Cultural Center on June 19. This afternoon celebration includes live dancing, DJs and music, free food, workshops, raffles, art and activities for the kids.
Learn more

Black Culture Week: In the spirit of Juneteenth, Black Culture Week is dedicated to the creation and celebration of events, businesses and institutions for blacks, their achievements and their culture. The week starts with a caravan around the city on Friday June 18th.
Learn more
Virtual round tables: Cook County has scheduled a variety of roundtables in the week leading up to Juneteenth, focusing on themes of culture, justice and education. Sign up virtually to learn about everything from criminal justice reform and community safety to the impact of trauma on children.
Learn more
March for us 2021: The mission of this downtown walk is to highlight systemic racism and injustices in the police system, with plans to create accountability for public servants. The group will meet at 701 S. State St. and walk to 50 W. Washington St. in the Loop.
Learn more
Virtual commemoration of June 17: The Illinois Holocaust Museum is hosting a special online event on the 100th anniversary of the Tulsa Massacre, in honor of Juneteenth. Join virtually June 17 for a powerful discussion with Phil Armstrong, project director for the 1921 Tulsa Race Massacre Centenary Commission and Carlos Moreno, author of Greenwood's victory.
Register now