California-Based Tangram Interiors Plans North Texas Regional Headquarters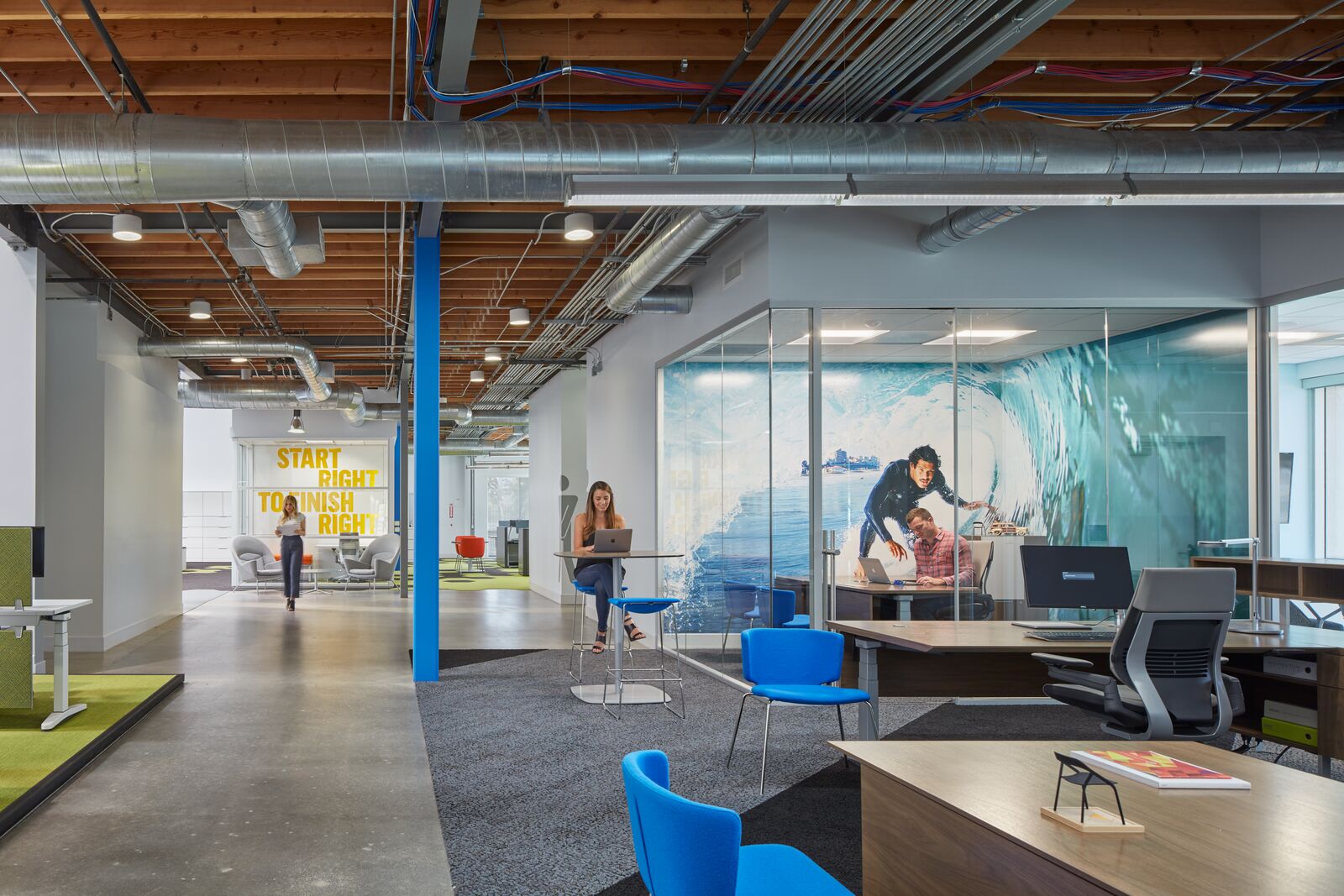 One of Southern California's largest interior suppliers extends to North Texas. With the recent acquisition of BKM Total Office of Texas, Tangram announced the establishment of its regional headquarters in Dallas.
BKM Total Office, a Steelcase Premier Partner in 2017, has been a market leader in office furniture designs in the Dallas-Fort Worth area for more than two decades. BKM currently operates out of four facilities, with corporate headquarters spanning over 44,000 square feet and three main warehouses totaling 120,000 square feet. The company currently has 48 employees who have received renewal contracts through Tangram. Steelcase's long-standing partnership with Tangram will also serve as a backbone for the evolution and growth of the DFW market.
The Dallas office will be headed by Tangram Managing Director Joe Lozowski, VP Sales Amber Jones and CFO Nick Greenko.
"DFW represents one of the fastest growing metropolitan areas in the world," said Lozowski. "We look forward to working with the local commercial real estate and design community to develop amazing workplaces. "
Tangram has been a leader in workplace solutions for two decades and specializes in healthcare, education and commercial spaces.
The newly acquired head office is located at 9755 Clifford Drive.