Baker Billye Driskell | Obituary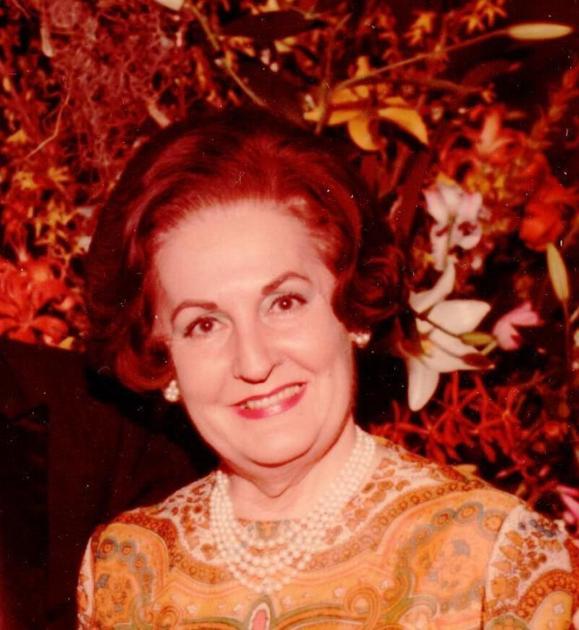 GALVESTON – Billye Driskell Baker, 95, died on June 1, 2021 surrounded by his family and loved ones. She was predeceased by her 60-year-old husband Robert Ernest Baker, Jr. in December 2007.
Originally from Texas, she was born on May 2, 1926 in Houston, Texas, to Harry Elton and Ruth Sanders Driskell of Lovelady, Texas. His grandparents were William Lafayette and Lucretia Brent Driskell and Thomas Jefferson and Lily Moore Sanders. The great-grandparents were Carter Buxton and Rebecca Cotterell Speer Brent, all of whom resided in Houston County.
She is survived by her son, Brent Driskell Baker and his wife Julie of Galveston, her grandchildren Kelsey Broadhurst Baker of Wilmington, North Carolina and William Cassidy Baker of Chicago, Illinois, as well as many nieces and nephews. She is predeceased by sisters Mrs. James Hardy Platt, Jr., Odessa Driskell Brown and her brother Mr. Harry Elton Driskell, Jr.
She graduated from Lovelady High School with honors, studied business administration at the University of Houston and art at the Museum Of Fine Art in Houston. Ms. Baker was active in a long list of local and state charities. In addition to being devoted to her family, she maintained a keen interest in history, art, fashion and her watercolor painting. She was particularly good at tailoring and interior design, and was known in the neighborhood as a world-class chef and dinner hostess. A lifetime master in contract bridge, she enjoyed national tournaments for many years. Her favorite sports were golf and tennis, although at a young age she thought baseball was the best of all. Golf was her favorite sport with her husband.
Private funeral services and internment in the family plot will be held at Evergreen Cemetery, Lovelady, Texas. In memory of Billye, a commemorative contribution can be made to the charity of his choice.