Austin's popular bar, Idle Hands, now opens in Montrose, Houston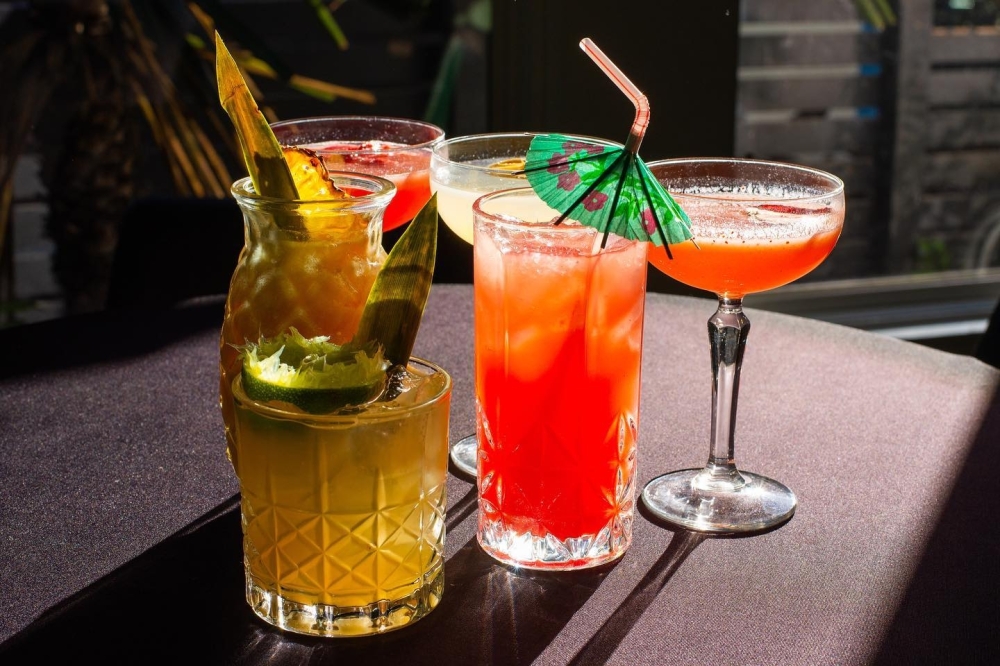 Idle Hands, a popular Rainey Street bar in Austin, made its Houston debut on November 10 at the Montrose Collective at 910 Westheimer Road, Houston, offering tropical vibes and handcrafted Caribbean cocktails. (Courtesy of Idle Hands via Facebook)
Idle Hands, a popular Rainey Street bar in Austin, made its Houston debut on November 10 at the Montrose Collective at 910 Westheimer Road, Houston, offering tropical vibes and handcrafted Caribbean cocktails.
The bar has a rooftop lounge, a downstairs bar and patio area, and an upstairs bar with a further seating area. Live music takes place every night. Idle Hands is launched as a partnership between owners Matt Wolski and Andrew Hunter.
"Idle Hands is truly a labor of love and brings some of our greatest collective travel memories and influences to life," said Wolski, director of Midas Willum Hospitality, the group behind the Idle Hands concept. "Houston is an eclectic city rich in culture and history. We believe the city will fit together beautifully with our concept, and we look forward to providing a place that the community can embrace and be proud of."
In addition to tropical drinks, such as pina coladas, mojitos and palomas, Idle Hands brings refreshing touches to other classics, including a French 85 made with guava-infused gin, according to a press release from the November 8.
The venue also offers a menu of Caribbean-influenced cuisine, inspired by the owners' travels to the Caribbean and Latin America, the statement said. Items include a chorizo ​​burger and Caribbean wings. The interior design includes hand painted murals by SprATX Creative.
Montrose Collective is a mixed-use project developed by Radom Capital at the intersection of Westheimer Road and Montrose Boulevard. Other tenants recently announced on the site include Buck Mason and State & Liberty.