Andersonville Scout hosts first art exhibition in 2 years with works by Chicago artist Mariano Chavez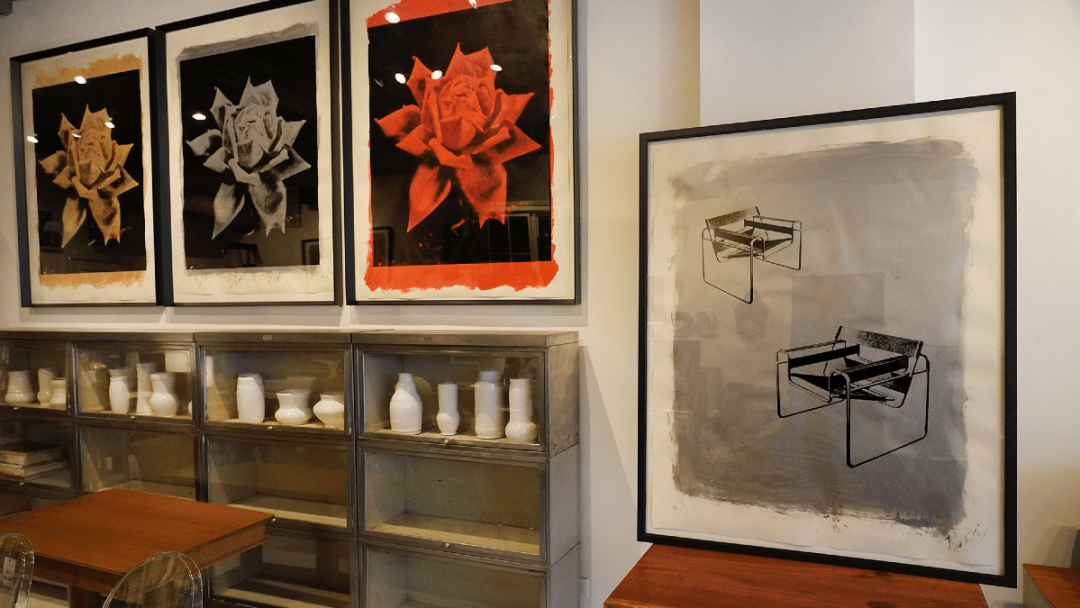 ANDERSONVILLE – Furniture and home decor store Scout is returning to the art exhibit business after the pandemic, hosting its first artist gallery show in two years.
Chicago artist Mariano Chavez's "From the Bauhaus to Your Home" exhibit opens Friday at Scout, 5221 N. Clark St. The exhibit is free and will run until at least Nov. 7, the exhibit said. business owner Larry Vodak.
A gallery opening night will take place from 5 p.m. to 8 p.m. on Friday at the Scout. The party will feature a sidewalk cafe serving food and showing films on the Scout exterior wall that show mid-century artists explaining their craft.
Chavez, a graduate of the School of the Art Institute in Chicago, was the perfect artist for Scout's first gallery in two years, as both the artist and the design store delve into mid-century themes.
"From the Bauhaus to Your Home" traces design and architectural trends through the years with vividly colored prints of mid-century furniture and buildings by Ludwig Mies Van Der Rohe. "Bauhaus" is a German design school that operated in the early 1900s.
Earlier this year, Scout hosted a pop-up shop specializing in mid-century furniture, selling items from the former offices of architectural firm Skidmore, Owings & Merill.
With events returning in person at Scout, Vodak said he hoped to contribute to a new normal for Andersonville after two years of the pandemic.
"We have been here for 17 years and plan to continue for at least 17 more," he said.
Listen to "It's All Right: A Podcast from Block Club Chicago" here: