1948 Café honored at the Downtown Texas Awards | Local News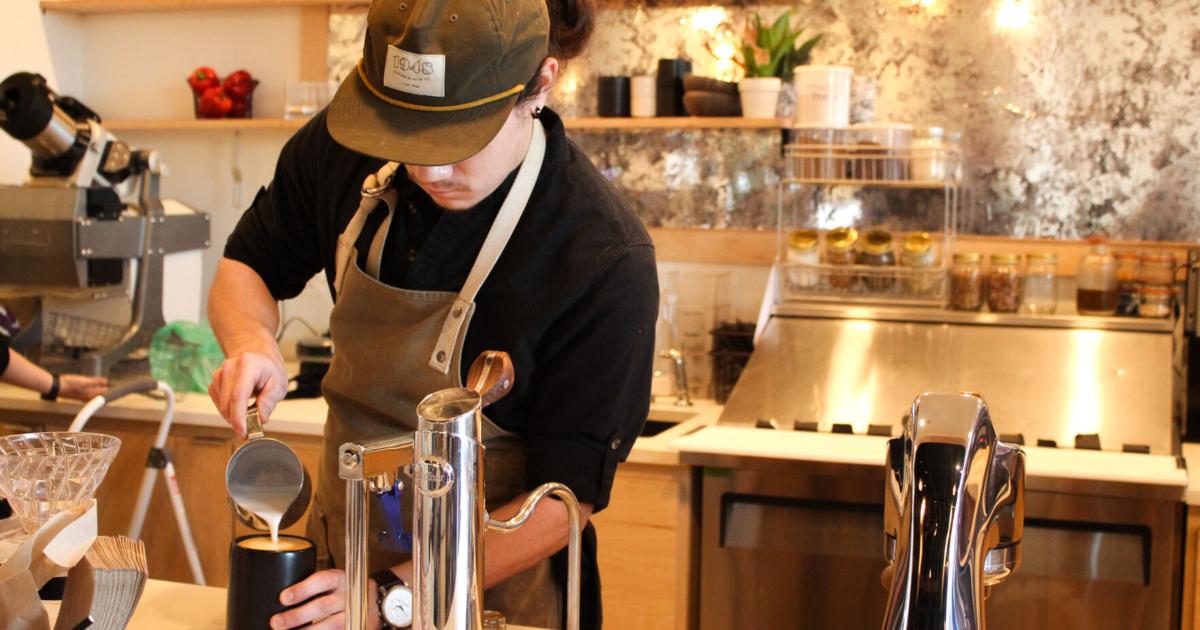 Café 1948 Coffee and Juice Co. was named "Best Commercial Interior" for populations over 50,000, recently announced at the Downtown Texas Awards.
"Winning the award was a huge surprise and an honor for my wife Amber and I," said Samuel Richmann, owner of Café 1948. "We put all our hearts into designing this place, with little details that we thought would no one would ever notice. "
A lot of hard work went into the interior design of the 1948 Café, Richmann said. Recognition of these efforts validates every detail that made Café 1948 what it is today, he said.
When it came to the interior of their business, Richmann and his wife wanted something "transformative and innovative to the customer's 'standard'," he said.
He said the design process involved paying attention to every detail, including the feel, smell, and sights people would see. From surfaces of space to positive acoustics, every element of Café 1948 is meant to invoke rhythm.
The 1948 Café was opened in downtown Tyler amid the COVID-19 pandemic, which was not ideal, Richmann said. However, the business was successful thanks to the Tyler community.
"We have seen the business grow very organically," he said. "The demand for what we were serving was much greater than expected, and our loyal community was much stronger than we could ever have hoped for."
Although Cafe 1948 is fairly new downtown, Richmann said his and his wife's involvement in downtown growth began in 2015 when they helped start Lightbox Collective, a business that helps people grow. other businesses to connect with their customers.
At the time, they were parking the 1948 Café trailer in front of the company, he added.
Now Richmann has said he and his wife, Amber, are eager to open a second location where they can continue to provide customers with a unique experience.
"The growth and development of the city center is the reason we live here," he said. "The community is growing and prospering, we are just humbled and honored to be such an important part of it."
Richmann said he and his wife were grateful to the community and the city. After all, "you are the reason we're here and we really love to serve you," he said.